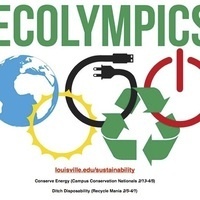 Two fun sustainability competitions to get you engaged in saving our one green planet! Post your sustainable actions with #ULEcolympics2018 to win a...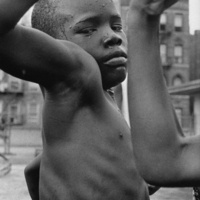 Portraits of kids from the Fine Print Collection, Photographic Archives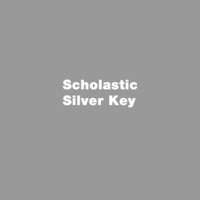 The Allen R. Hite Art Institute, Department of Fine Arts is honored to host the exhibition of the Scholastic Art Awards 2018, Silver Key and Honorable...
The Louisville Conference on Literature and Culture since 1900 is now in its 46th year, and has become an international event attracting more than three...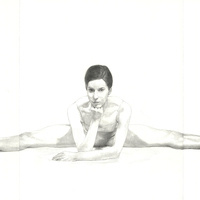 On View: January 19 - February 24, 2018 Reception: January 19, 2018 6-9PM The Hite Art Institute will host a two-part exhibition featuring and celebrating...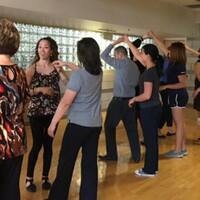 Learn to dance Bachata, with simple, step-by- step instructions by Cherie Lanier. The top 5 reasons to learn Bachata are: 1) social benefits, 2) fitness,...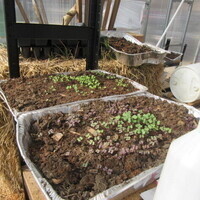 Join us in UofL's organic garden and greenhouse for our group workdays! Learn (by doing) how to grow hyper-local, super-delicious vegetables, herbs, and...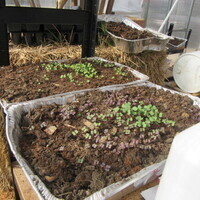 Interested in learning more about the magic of gardening? This is your chance to learn about seed starting, one of the tools a great gardener can use to...
THIS IS OUR LAND is a fictionalized story of an attractive working-class single mother who naively agrees to run for mayor, representing the Patriotic Bloc....
Where art and mindfulness meet. Learn how to use art as a contemplative practice to improve the quality of your life. Meet in the lobby of the Speed Art...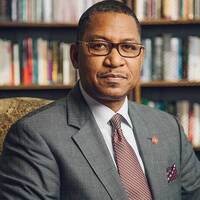 Antonio D. Tillis will be the Spanish keynote for the 2018 Louisville Conference on Literature and Culture Since 1900. Antonio D. Tillis currently works as...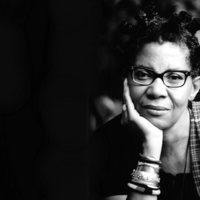 M. NourbeSe Philip will be the opening keynote for the 2018 Louisville Conference on Literature and Culture Since 1900. The opening keynote will take place...
Weekly meeting of the Badminton Club. Open to new members.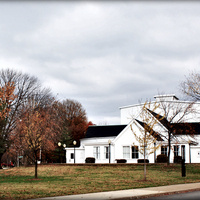 Undine, a businesswoman who is skilled at social-climbing, is informed by her accountant that her husband has left her and taken all her money. With her life...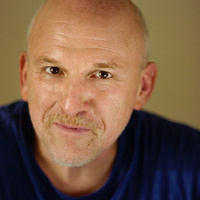 Adam Nussbaum is considered one of the finest drummers working today. He's played with a virtual "Who's Who" in the jazz world. Longtime associateshave...