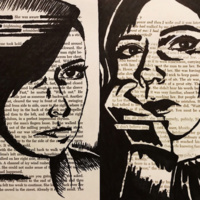 This installation honors the survivors of sexual violence by putting on display the clothes they were wearing when they were assaulted or harassed. The...
Football vs. Kentucky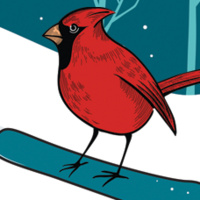 Winter Session offers a great opportunity for current, transfer and visiting UofL students to get ahead or catch up with 3-week, 100% online courses....
Weekly meeting of the Aikido Club. Open to new members.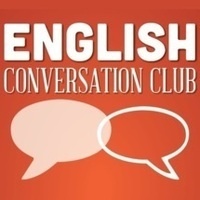 Do you have some free time before dinner on Saturday and would like to come volunteer at the library to assist people learning to speak English? Come and...