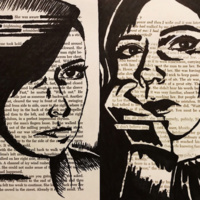 This installation honors the survivors of sexual violence by putting on display the clothes they were wearing when they were assaulted or harassed. The...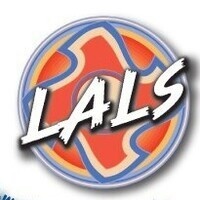 The Latin American and Latino Studies Club is hosting our Annual Book and Coat Drive. This year's collection will support Doors to Hope - a local...
Volleyball vs. Georgia Tech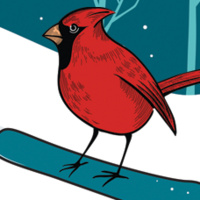 Winter Session offers a great opportunity for current, transfer and visiting UofL students to get ahead or catch up with 3-week, 100% online courses....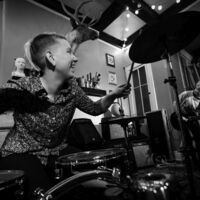 Louisville Underground Music in Photographs, 1980-present. Photo credit: GRLwood at The Living Room, 2018 by Ross Gordon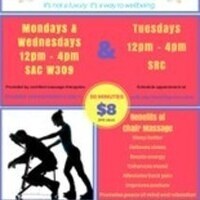 Health Science Campus: Thursdays & Fridays: 11am-3pm at Campus Health Services in HCOC Suite 110 (401 E. Chestnut St.) Massages are for UofL students...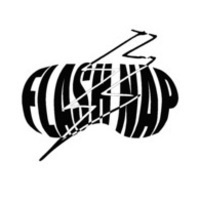 Learn how to strategically supplement your night-time sleep by napping. The latest in sleep science! Come learn how to nap effectively! Napping correctly...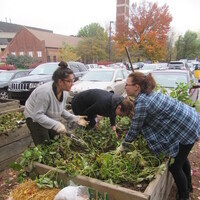 Join us in UofL's organic garden and greenhouse for our group workdays! Learn (by doing) how to grow hyper-local, super-delicious vegetables, herbs, and...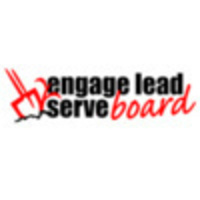 We will gather together every Friday throughout the fall to harvest, plant, weed, and water in UofL's organic garden. Located by the cultural center!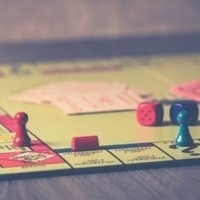 Looking for a gaming group? The Tabletop Gaming Club offers social gaming, ranging from collectible card games, boardgames, and RPG's. Open gaming is in SRC...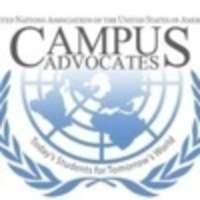 Every week we have informal meetups to prepare for Model UN, study for classes, brainstorm projects, and just get to know each other. There's no obligation...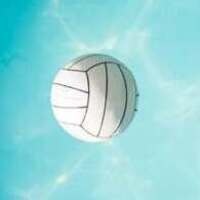 Love volleyball and want to get in some play? The SRC is offering free play volleyball every Friday from 2-6 PM on the 3rd floor courts. Just bring your...
Weekly meeting of the Badminton Club. Open to new members.