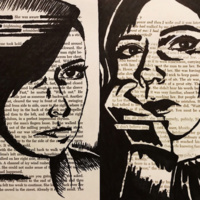 This installation honors the survivors of sexual violence by putting on display the clothes they were wearing when they were assaulted or harassed. The...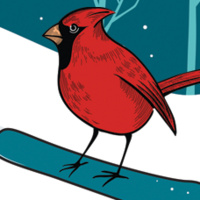 Winter Session offers a great opportunity for current, transfer and visiting UofL students to get ahead or catch up with 3-week, 100% online courses....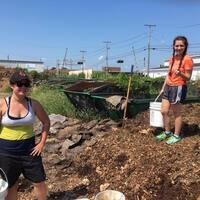 Every Sunday, Noon-2pm 250 E. Bloom St. (one block north of Cardinal Blvd. between Brook & Floyd Streets - map here) Come help us turn "trash" into treasure...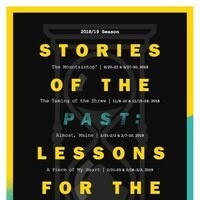 By William Shakespeare Directed by J.Ariadne Calvano Considered Shakespeare's first comedy, The Taming of the Shrew revolves around two sisters - one...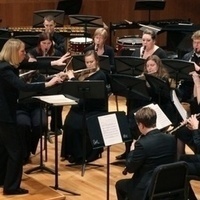 The University of Louisville Community Band is comprised of UofL Alumni and musicians from the Louisville Metro area. The ensemble performs year-round at...
Fighting the Demons - from Heroin to the Opioid Epidemic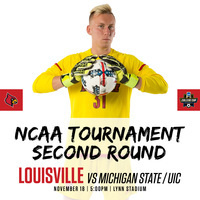 The ACC Champion Louisville men's soccer team is set to host the Second Round of the NCAA Championship tournament this Sunday, November 18, at 5:00 PM....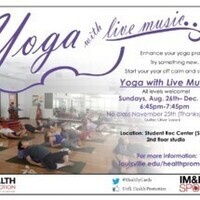 Enhance your yoga practice. Try something new. Start your year off calm and strong. All levels welcome! Sundays 6:45-7:45 PM Guitar by Oliver...
BMFT will have closed practices for upcoming events.