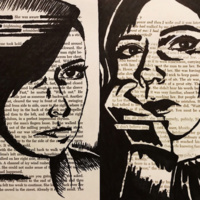 This installation honors the survivors of sexual violence by putting on display the clothes they were wearing when they were assaulted or harassed. The...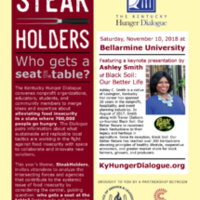 The KY Hunger Dialogue convenes nonprofit organizations, educators, students and community members to merge ideas and expertise about alleviating food...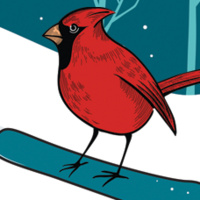 Winter Session offers a great opportunity for current, transfer and visiting UofL students to get ahead or catch up with 3-week, 100% online courses....
The 2018 Ballard Morton New Venture Competition will feature four teams of MBA students from the UofL College of Business competing for start-up capital for...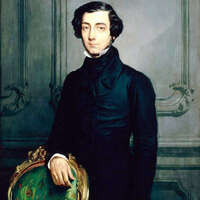 Open to K-12 social studies teachers Discussion Leader: Eric Sands, Associate Professor of Government at Berry College Registration: 8:30am | Seminar:...
Weekly meeting of the Aikido Club. Open to new members.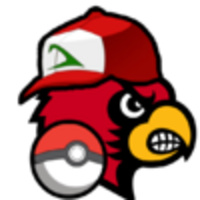 Join the campus Pokémon Go Community for Cyndaquil Community Day! For three hours, the fire-type starter, Cyndaquil, will spawn more frequently with...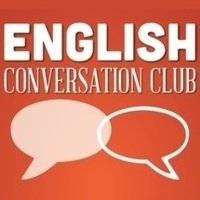 Do you have some free time before dinner on Saturday and would like to come volunteer at the library to assist people learning to speak English? Come and...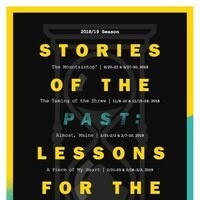 By William Shakespeare Directed by J.Ariadne Calvano Considered Shakespeare's first comedy, The Taming of the Shrew revolves around two sisters - one...