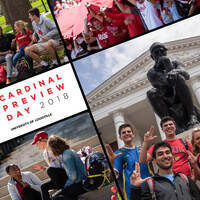 High school juniors and seniors, transfer students, and parents are invited to UofL's annual open house. There will be an information fair with academic...
Weekly meeting of the Aikido Club. Open to new members.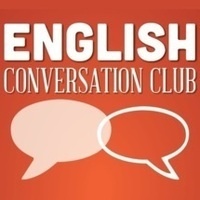 Do you have some free time before dinner on Saturday and would like to come volunteer at the library to assist people learning to speak English? Come and...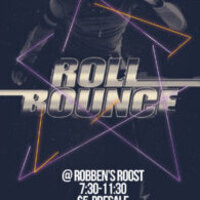 Presale Tickets: $5 Tickets at the Door: $7