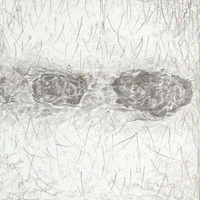 On View: January 8 - February 9, 2018 Reception: January 11, 2018 5-7 p.m. This winter, the Hite Art Institute will host a two-part exhibition featuring and...
Mondays & Wednesdays, 11am-1:30pm, Unitas Tower basement UofL's Free Store is open every Monday and Wednesday 11am-1:30pm throughout the Spring in the...
Weekly Meeting of the Kempo Karate Club. Open to new members.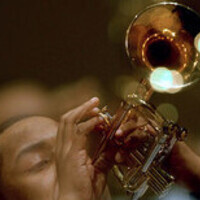 University Jazz Combos
Weekly meeting of the Fencing Club. Open to new members.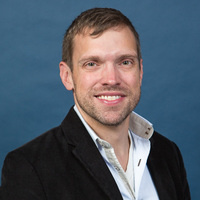 Allegheny College piano professor Douglas Jurs and UofL clarinet professor Matthew Nelson will perform works by Marc Satterwhite, Brahms, and others.