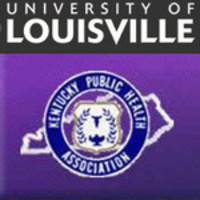 Please help us collect canned goods to donate to the Salvation Army this winter! Collection boxes will be placed in the Studio Arts/HPES building on Belknap...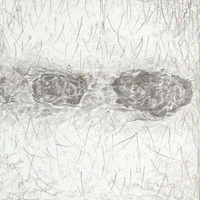 On View: January 8 - February 9, 2018 Reception: January 11, 2018 5-7 p.m. This winter, the Hite Art Institute will host a two-part exhibition featuring and...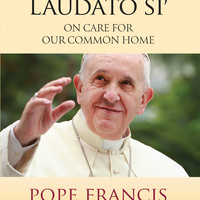 Please join us for UofL's Sustainability Roundtable series on alternating Fridays at 11am! We kick off our spring series with Dr. David Buckley (Political...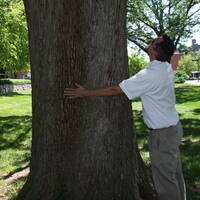 Join us for our monthly EcoReps Lunch & Learn workshop featuring a free vegetarian lunch and locals making a difference in sustainability! We'll kick the...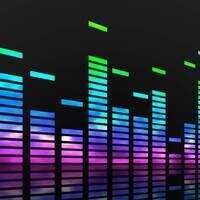 The Women's Lunch & Trivia on the Health Science campus gives women the opportunity to enjoy yummy food while meeting and networking with fellow women. RSVP...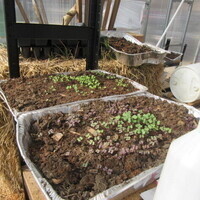 Join us in UofL's organic garden and greenhouse for our group workdays! Learn (by doing) how to grow hyper-local, super-delicious vegetables, herbs, and...
Meeting #1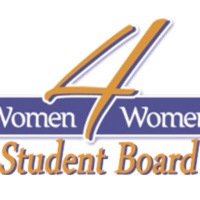 Have a passion for women's empowerment? Join Women4Women at our meeting and find out how YOU can be involved!
Weekly meeting of the Badminton Club. Open to new members.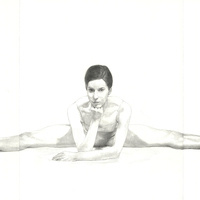 On View: January 19 - February 24, 2018 Reception: January 19, 2018 6-9PM The Hite Art Institute will host a two-part exhibition featuring and celebrating...
University Jazz Ensemble I, directed by Ansyn Banks, side-by-side with the Jeffersonville High School Jazz Band.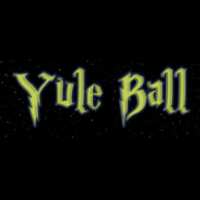 Muggles and wizards alike, please join us for the annual Yule Ball! On Friday, Jan.19, all muggles and wizards are invited to gather in the George J. Howe...
Come to Executive Strike & Spare on Friday, January 19th between 9:00-11:00 PM for a night full of bowling fun! It's completely free, and light snacks will...