A time for our newest students to meet each other and upperclassman - this fun and faith-filled time is a great way to connect to your Catholic community on...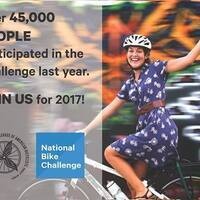 Saddle up and ride for team UofL in the 2017 National Bike Challenge May 1st to September 30th, 2017. Show your support for a healthy lifestyle and...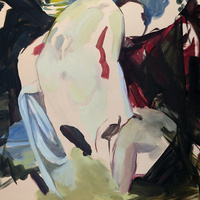 "New Recruits" features work by Kyoungmee Kate Byun, Tiffany Calvert, Meena Khalili, Margaret Leininger, and Rachel Singel. The exhibition highlights the...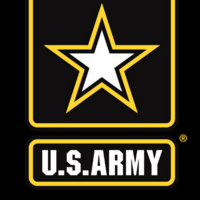 The McConnell Center's 30-day intensive Strategic Broadening Seminar for the U.S. Army is held at the University of Louisville. This leadership development...
Weekly meeting of the Aikido Club. Open to new members.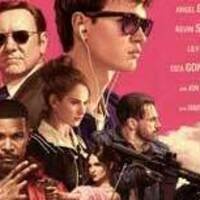 A talented, young getaway driver (Ansel Elgort) relies on the beat of his personal soundtrack to be the best in the game. When he meets the girl of his...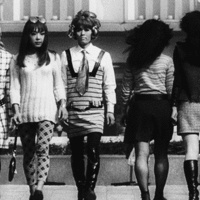 Post-screening discussion led by Brandon Harwood, Lecturer in the Department of Comparative Humanities, UofL. Long unavailable in the U.S., Japanese...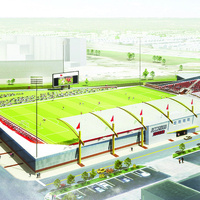 Louisville will play Wake Forest.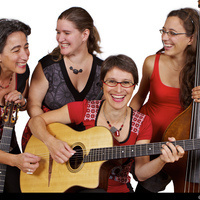 Django Jamboree featuring Tim Kliphuis, violin, & John Jorgenson, guitar, and Christine Tassan et les Imposteures. It has been ten years since Christine...