Bingham Humanities Building
Bingham Humanities Building is classroom space and also houses Einstein Bros. Bagels and administrative and faculty offices for departments such as English, humanities, philosophy and modern languages.
2216 S. First Street Walk , Louisville, Kentucky, 40208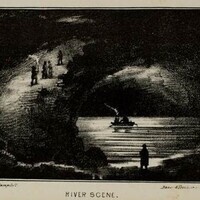 When Mammoth Cave opened to tourists in the 1840s, it generated a host of newspaper reports, guidebooks, poetry, and speculative fiction. Crucial to the...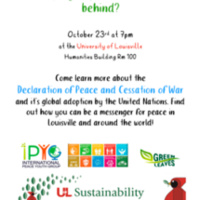 Come spend an evening learning about the international law that is going before the United Nations to be adopted globally! Learn about the Declaration of...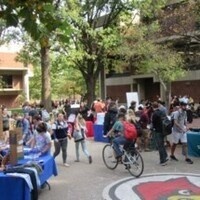 Take the Cards Go Green Pledge and earn an ethically-sourced reusable mug that you can fill with Fair Trade, shade-grown coffee provided by UofL Dining,...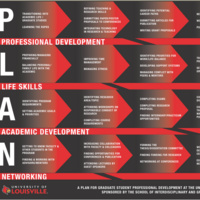 Description. LinkedIn has become one of the primary career exploration, job searching, and networking tools available, for both academics and non-academics...
Recent Events