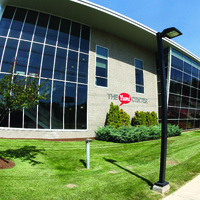 Boys Summer Basketball Camps June 25-28th - Grades 3rd - 8th July 23-26th - Grades 1st - 6th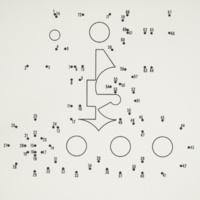 The Hite Art Institute is pleased to present an exhibition from the University of Louisville's print collection. Curated by students in the Critical and...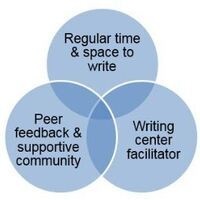 The University Writing Center organizes and facilitates a writing group for graduate students and faculty at UofL. The goal is to provide support, community,...