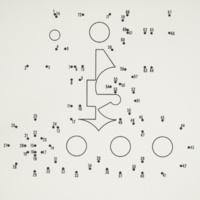 The Hite Art Institute is pleased to present an exhibition from the University of Louisville's print collection. Curated by students in the Critical and...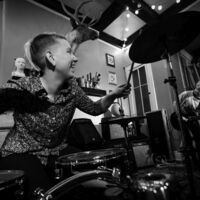 Louisville Underground Music in Photographs, 1980-present. Photo credit: GRLwood at The Living Room, 2018 by Ross Gordon
Weekly meeting of the Aikido Club. Open to new members.