Home
When the United States entered World War I, the people of Louisville were eager to play their part. Whether serving overseas, working at Camp Taylor, or...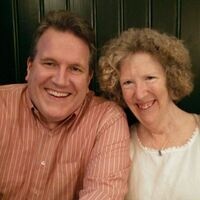 Featuring music by Scott Wheeler, Johannes Brahms, Ernest Chausson, and Virgil Thomson Baritone Robert Barefield has performed as soloist with organizations...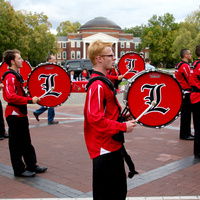 Join us for our family-friendly University of Louisville Homecoming Parade. This free event caps off a week of activities before our big game against Boston...