Home
Ludwig van Beethoven: Piano Trio in G Major, Op. 1, No. 2 Johannes Brahms: Piano Trio in B Major, Op. 8 Music eX Series To eXplore different repertoire and...
The Louisville Conference on Literature and Culture since 1900 is now in its 46th year, and has become an international event attracting more than three...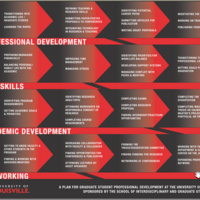 Description. This workshop introduces students, staff, and faculty to EndNote Citation Management software for Windows and Apple computers. Attendees will...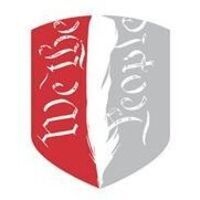 Moderated by UofL Department of Criminal Justice professor Michael Losavio, a panel of experts will discuss criminal justice issues at the national level....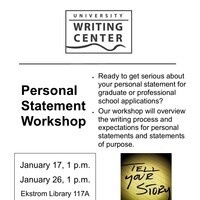 · Ready to get serious about your personal statement for graduate or professional school applications? · Our workshop will overview the writing process and...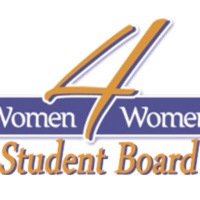 Have a passion for women's empowerment? Join Women4Women at our meeting and find out how YOU can be involved!
M. NourbeSe Philip will be the opening keynote for the 2018 Louisville Conference on Literature and Culture Since 1900. The opening keynote will take place...
The McConnell Center will host the 2018 Kentucky We the People competition for middle and high schools. The primary goal of "We the People: The Citizen and...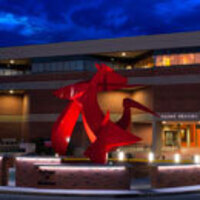 Jump start 2018 by preparing for the GMAT! The College of Business offers a 4-part GMAT Workshop to help you "beat the GMAT." Register today for the 4-part...
The Creative Writing Group is open to all UofL faculty, staff and students. The group meets to discuss all genres of creative writing and share feedback. No...
Jamey Aebersold is an American jazz saxophonist and music educator. His _Play-A-Longî series of instructional book and CD collections, using the chord-scale...