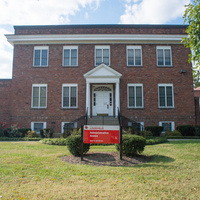 Administrative Annex
The Administrative Annex is an office building that houses the Institute for International Development, UofL's Women's Center, the Commission on the Status of Women and the Commission on Diversity and Racial Equity.
2309 S. 3rd Street , Louisville, Kentucky 40208
Place Type

Administration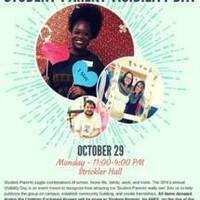 Student-Parents juggle combinations of school, home life, family, work, and more. The SPA's annual Visibility Day is an event meant to recognize how amazing...
Recent Events
Jamieca A Jones left a positive review
8/24/2015
Loved meeting new students!